Manage EV Charging Stations
Find EV Charging Stations

Charge your EVs
EV Fleet for Government Entities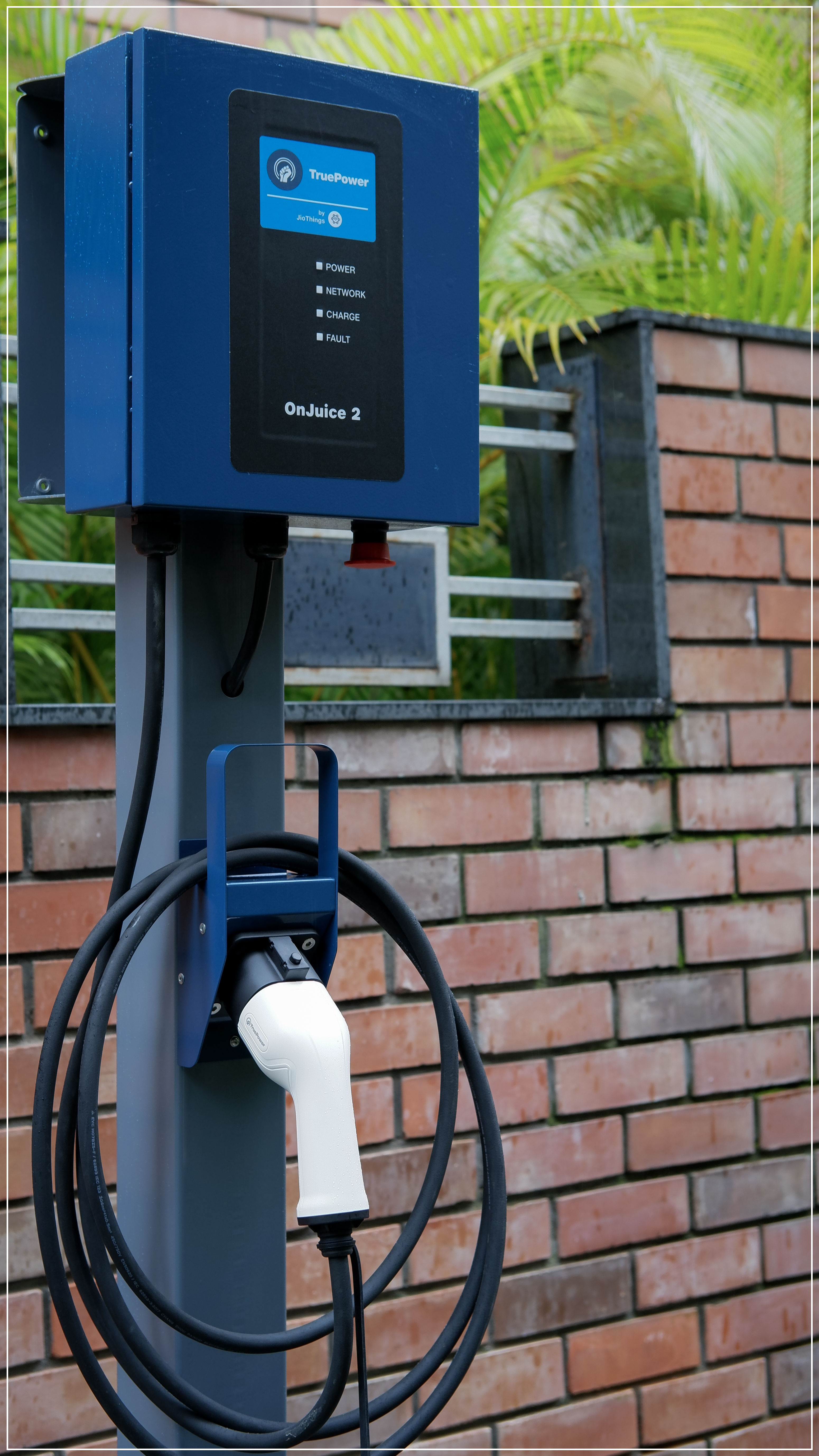 What We Do
We are TruePower. We want to democratise Power. And make e-mobility a reality for every EV user. We are here to make your EV charging experience a delightful and fulfiling one.
Discover. Charge. Pay.
Locate EV Chargers Near You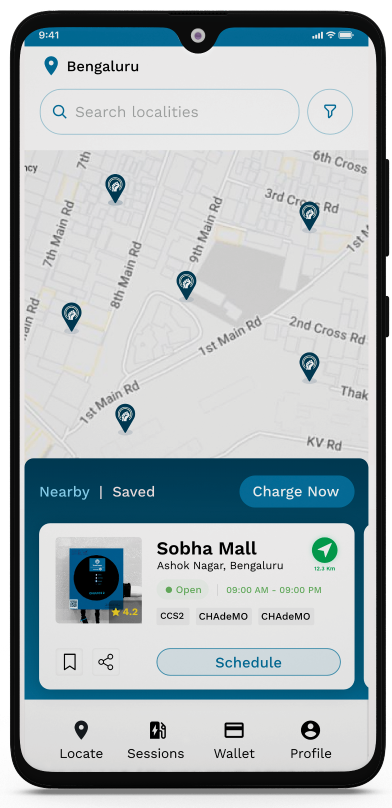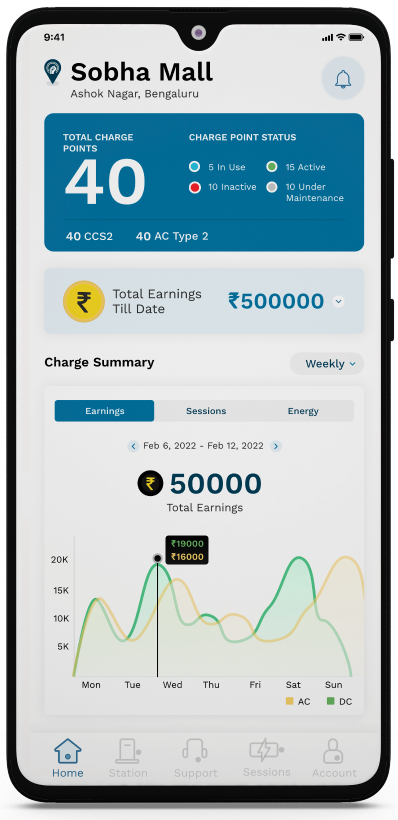 Track. Monitor. Supervise.
With Our Advance Host Management App.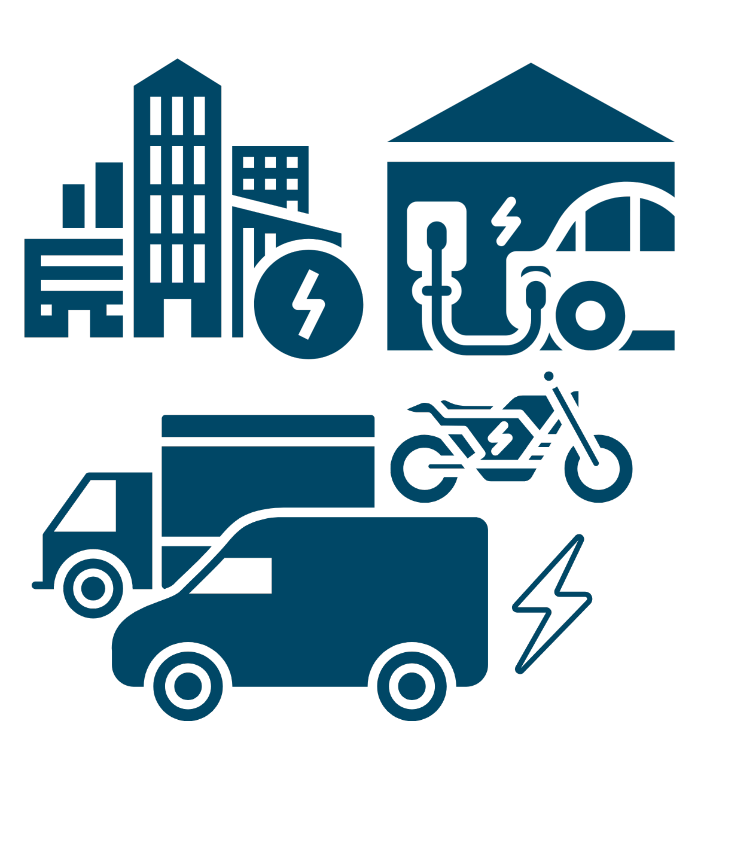 Who We Serve
Electric vehicle users, fleet operators, energy producers.
We provide Electric Vehicle Charging solutions to all.